Attention All Breast-feeders
Attention All Breast-feeders
19 April 2021 (by admin)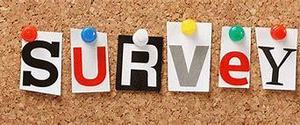 MUMS Breastfeeding Support has been providing Breastfeeding Support to mothers living in the local area for over 10 years.
During 2020-2021 we have never been busier with the effect of the Covid 19 pandemic leaving breastfeeding mummies needing the support offered by our service.
With this in mind we would love to hear from anyone who has used our service.
Please follow the link below to complete this quick survey:
https://www.surveymonkey.co.uk/r/M7J6TFD